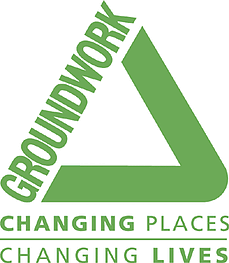 Here at Mike's Automotive, we're committed to supporting local groups and businesses. We also love promoting green projects and services that benefit the environment. That's why last month we decided to help support one of our favorite local non-profits, Groundwork Somerville, with our Boston green oil change.
Groundwork Somerville is on a mission to "empower people to live healthier, happier, and more prosperous lives." Like Mike's Automotive, Groundwork Somerville focuses strongly on the local community. They organize events like the recent "Green-A-Thon," where Groundwork Somerville volunteers worked to beautify the city of Somerville and clean-up the environment. Their programs include: healthy education; green jobs and job training; and sustainable community.
At Mike's we love that Groundwork Somerville supports local initiatives, promotes strengthening our community, and helps the environment, all in one non-profit organization! We also support local businesses, the community, and of course, efforts to make our city greener - because Mike's Automotive is locally owned and sustainable as well!
Are you a Boston-area organization working to better the community or the environment? Give us a heads-up in the comments - we'd love to know about it and feature you on the Mike's Automotive community blog!