We're always humbled when our Somerville auto repair services are recognized with an award. We received another one this month that we're extremely proud of - The Scout's Honored Award from Scout Somerville.
What's the best part about receiving this award? We're the first! You see, auto repair is a new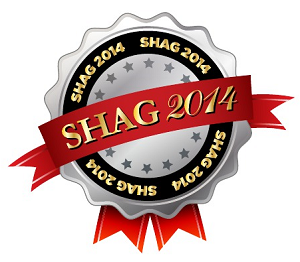 category and we're the first shop to receive the award. Now that's something to be proud of!
At Mike's, we love firsts. We were the first shop in the entire State of Massachusetts to receive the Angie's List Super Service Award, back in 2005 - and we've won it every year since! It's nine years later and we're just as excited to receive this award from Scout.
All the winners were gathered this week at the Somerville Theater for an awards ceremony. The house was packed with the area's finest from Somerville and Cambridge. A common thread of all the award winners: socially concious businesses. Every business that won an award doesn't just offer great products or servivces - they truly care about our community as well.
We hope that winning the Scout's Honored Award gives you one more reason to try Mike's. And we hope you check out all the other winners too!
Which Scout's Honored Award winner is your favorite? We'd love to know!